German
Do you work and/or live in Germany and are looking to improve your German skills? Feel free to reach out to me and we'll work on this together.
My teaching experience comes from working as a study coach and tutor for 20 years (since 2001) and as a substitute teacher in schools for 16 years (2004 – 2020).
Before, I studied Theology, Comparative Studies in Religion and Buddhism, graduated with a PhD in Philosophy and worked as a speaker.
My work with a variety of people and students showed me that learning can be enjoyed by everyone, but a lot of us haven't learned to learn in a way that's fun and sustainable.
That's why I incorporate different methods to make sure my clients and students learn how to study in a way that works for them – both for academic success and personal satisfaction.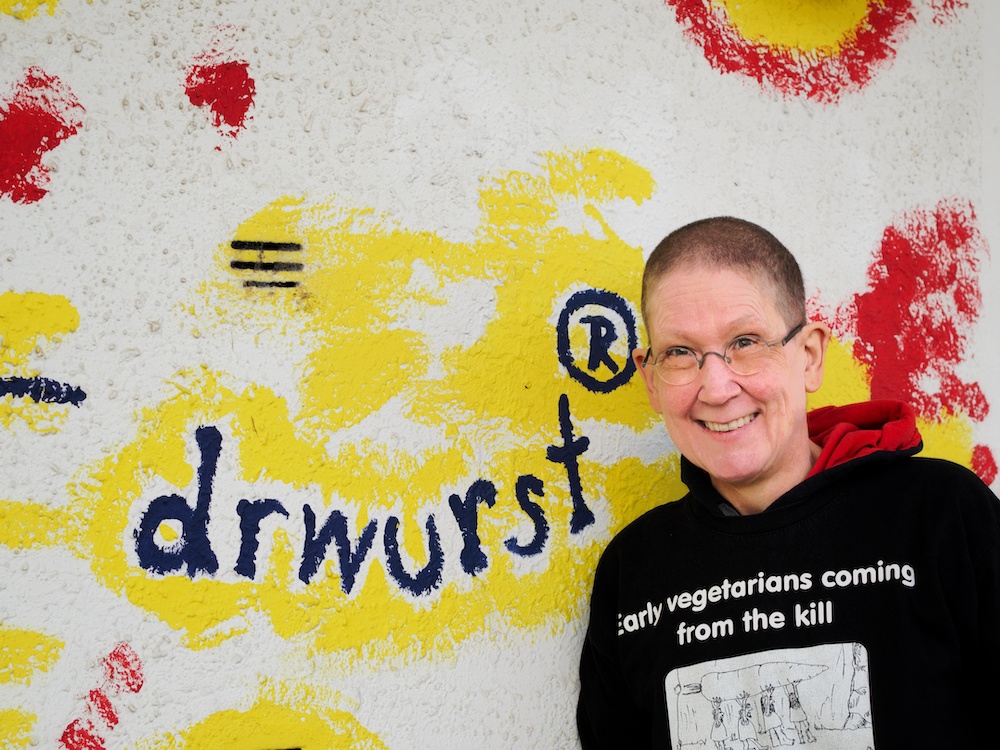 Phone
0431 · 32 82 08
Office Hours:
Tue, Fri: 6 – 7 PM
Feel free to leave me a voicemail and I'll reach out to you.
Adress
Dr. R. Jampa Wurst
Stralsunder Weg 22
24161 Altenholz (near Kiel)